Renting or renting folding bicycles Ossby
Rent, pedal and enjoy your city without restrictions!
Rent our folding bikes with yakk
A megaopportunity for both companies and individuals who want to join the #MovilidadSostenible with the lightest and most versatile bikes.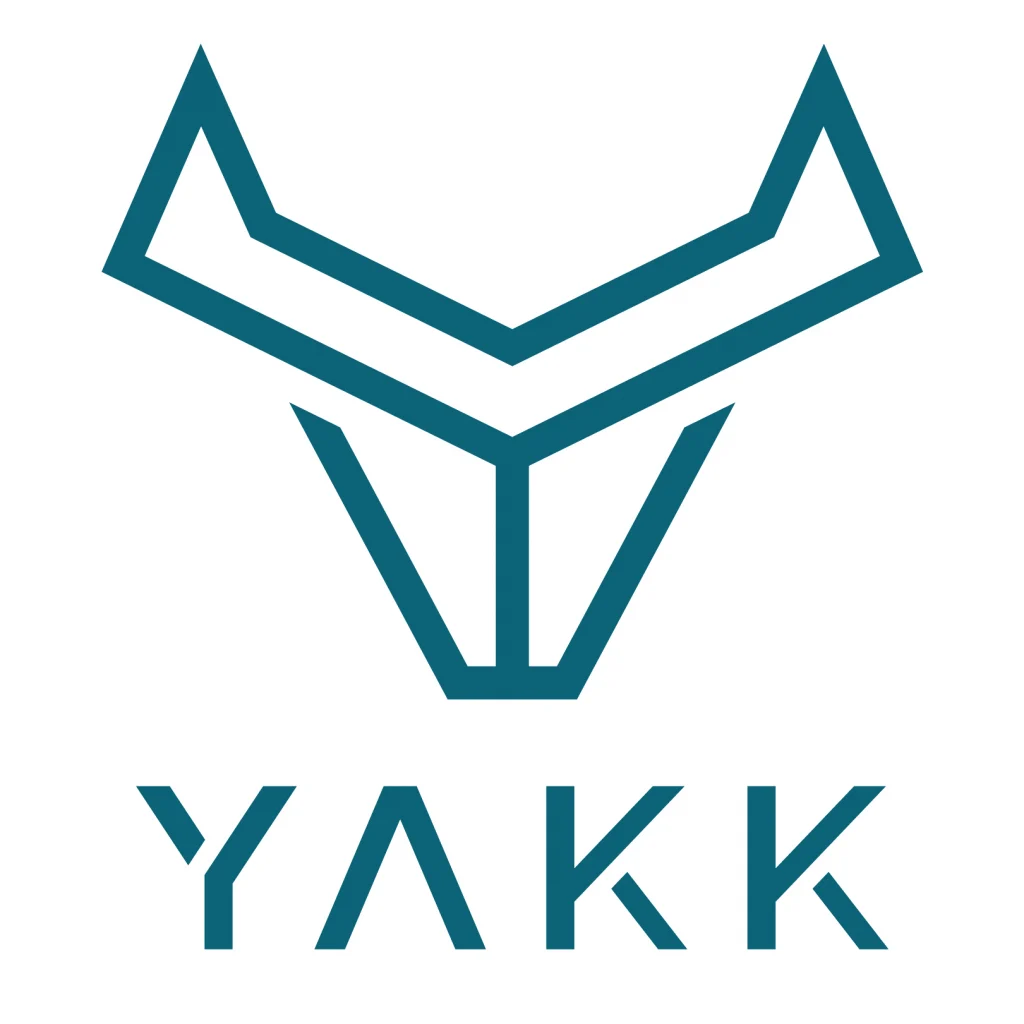 WITH OSSBYS FOLDING BIKE RENTAL IN YAKK YOU CAN:
Pay month by month and flexibly your Ossby folding bike.
You will generate a positive impact by betting on the circular economy.
Receive your folding bike wherever you want.
Safety first and foremost. Insurance and maintenance included.
Option to purchase: You've fallen in love with your Ossby bike and want to keep it. That's great! It usually happens and you can manage the rent with option to buy with Yakk.