Ossby is the fruit of the youthful unawareness of its co-founders. When they started working on their idea in 2012, they did not expect the enormous challenge they faced. A big project but with a very small initial investment, namely their savings.

However, they countered the lack of resources with tenacity, effort and an unwavering confidence in their project. Thus Ossby began taking small steps, sometimes in a straight line and sometimes not so straight, depending on the course needed to continue to grow. However, despite the obstacles, a clear vision was always maintained: to be a different proposal that encourages more users to try new forms of mobility.
To design and manufacture sustainable folding bicycles in Spain, using innovative technology and materials to help people get around.
Ossby was conceived at a time when urban cycling was on the rise in Spain. Co-founders Caricia and Chad thought it was time to develop a folding bike that was lightweight and capable of surprising people.
The main idea was to develop a different and impactful vehicle to open a niche in the market. Initially, we started working with factories in Asia for the development of the first units. However, we understood very early on that for our product to really have the quality and differentiation we wanted we had to "complicate our lives more" and start assembling our bicycles in Spain. Thus was born the Ossby Curve. This model was constantly being improved until in 2019 we were able to take on the complete production of the bicycle at our facilities in Arganda del Rey (Madrid) and bring it to the level we had always wanted.
Now it is time to take a new leap forward and take on a new challenge with a new and even more ambitious proposal.
"If you don't devour yourself, someone will. Don't be afraid to create products that "eat up" the existing ones.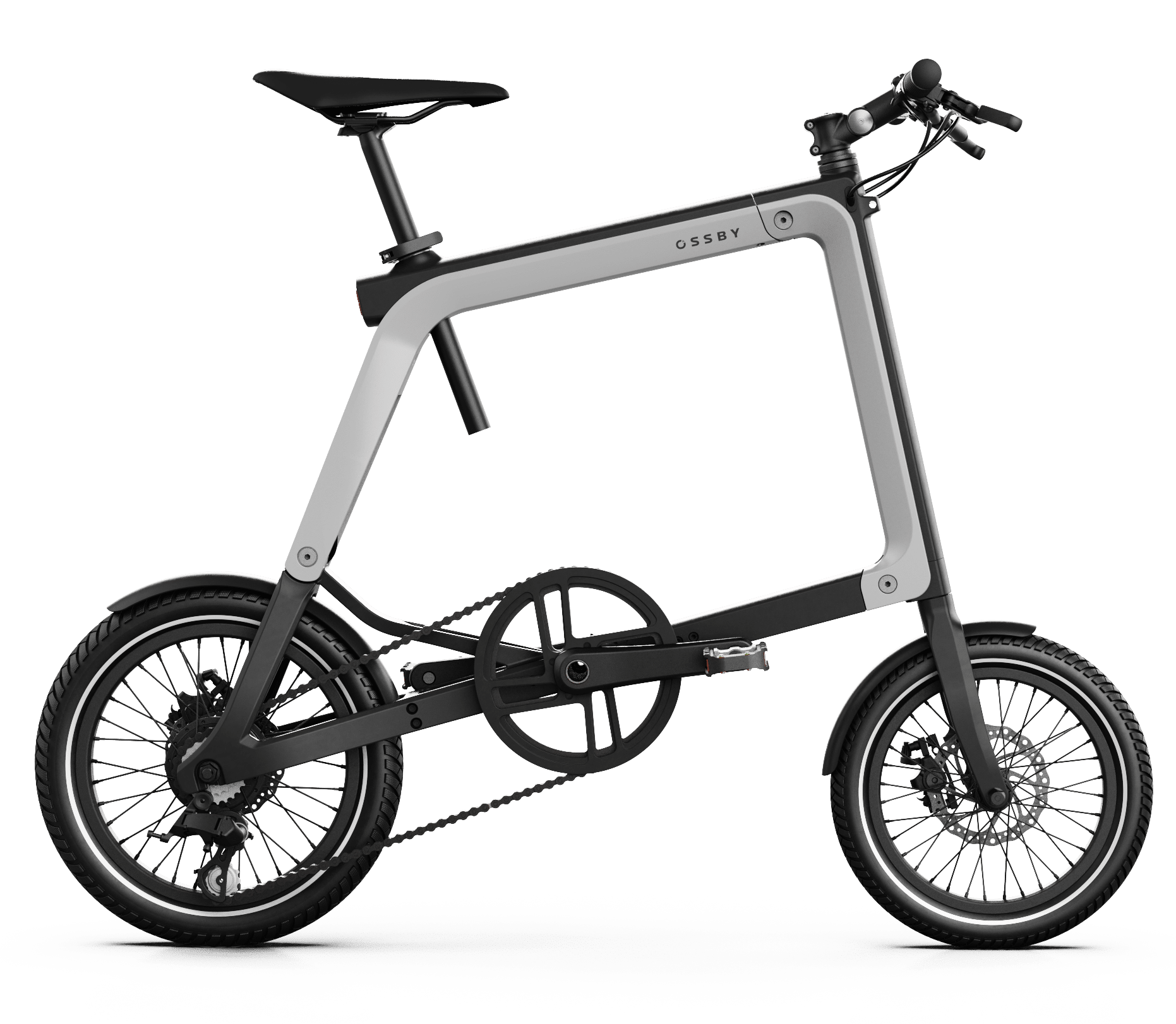 As the spirit of Ossby is restless, we decided that we had to continue improving, exploring and bringing more people to sustainable mobility with a unique bike. Fortunately, we came across suppliers with our same concerns who could help us take the step towards our current adventure: Ossby GEO. As you can see, we are a committed and tenacious team, with a very clear mission and commitment. We still have many kilometres to go, will you join us?
"Ossby was born in 2012, after 10 years working in advertising agencies
and marketing and the experience I gained working as a manager
of product development, I decided it was time to try to create my
own brand, something that has been in my head since university."
Caricia Mondragón, CEO
Design and functionality a balance that always have tried to get a bachelor's degree in advertising lover of design and IT.

Everyone who passes by our office is sure to meet our mascot and team member, Roco. He plays a very important role in Ossby, he is our Emotional Coach. This adopted Italian greyhound, affectionate and fearful in equal parts, is in charge of taking care of us all.
Want to be part of Ossby?
If you think that the bicycle is the most appropriate means to improve urban mobility, you like the world of startups and you like challenges … We are waiting for you!
Suppliers and distributors
The key to working with us is to be willing to experiment and do things differently. We always let ourselves receive advice and respect our collaborators but we demand commitment and involvement in our projects because we are convinced that it is the only way of achieving unique things.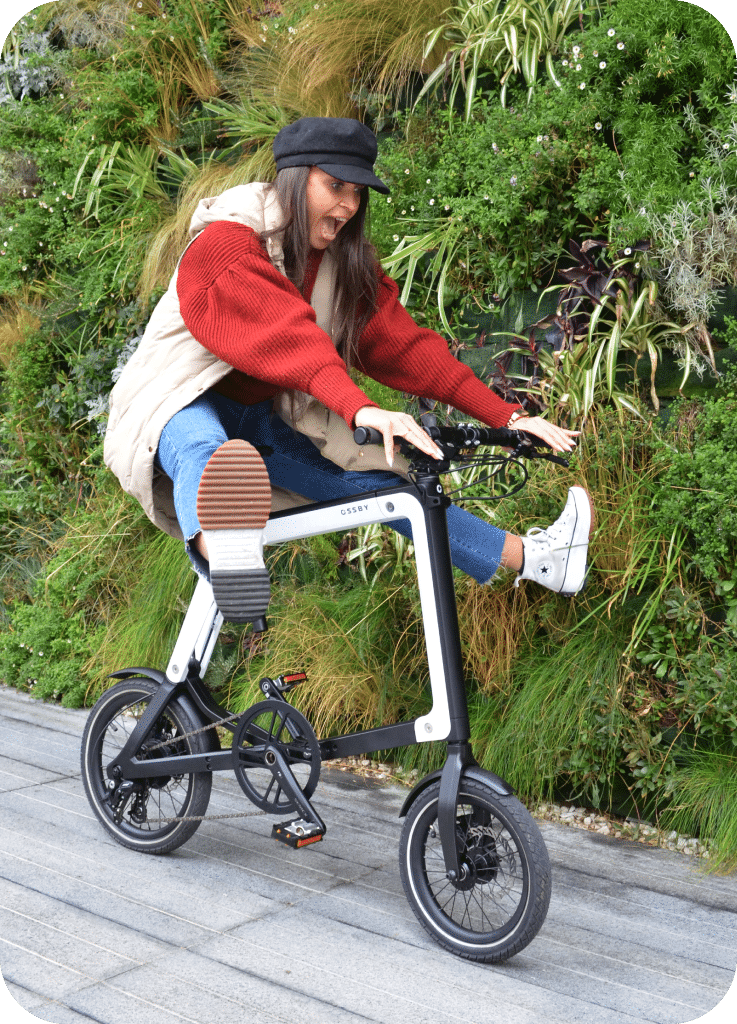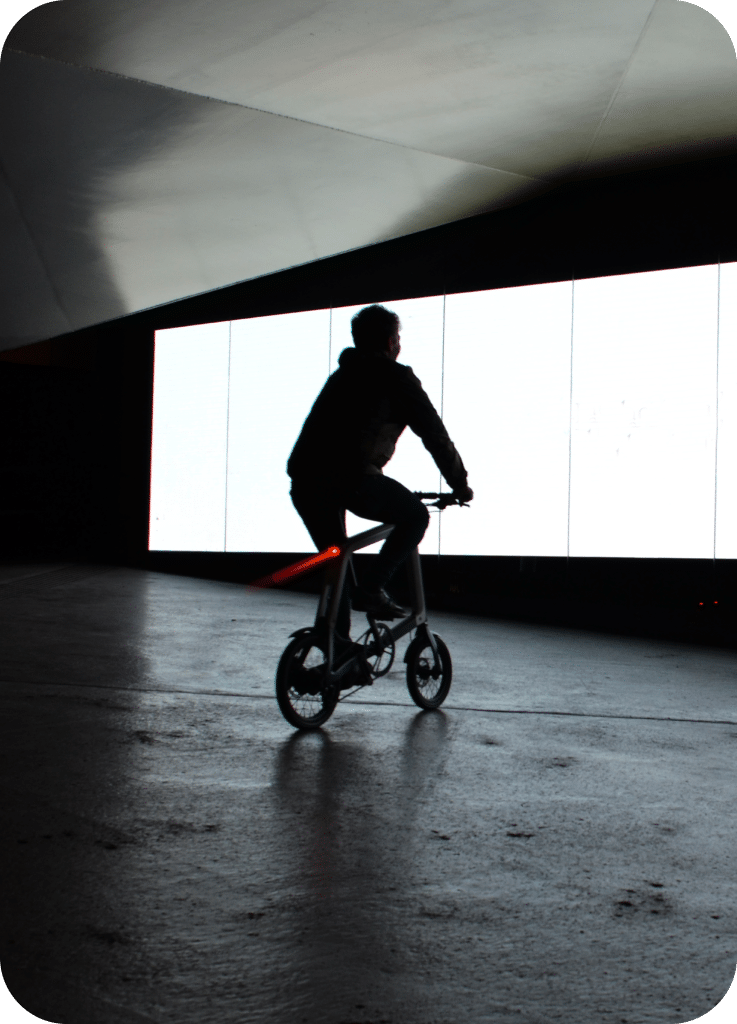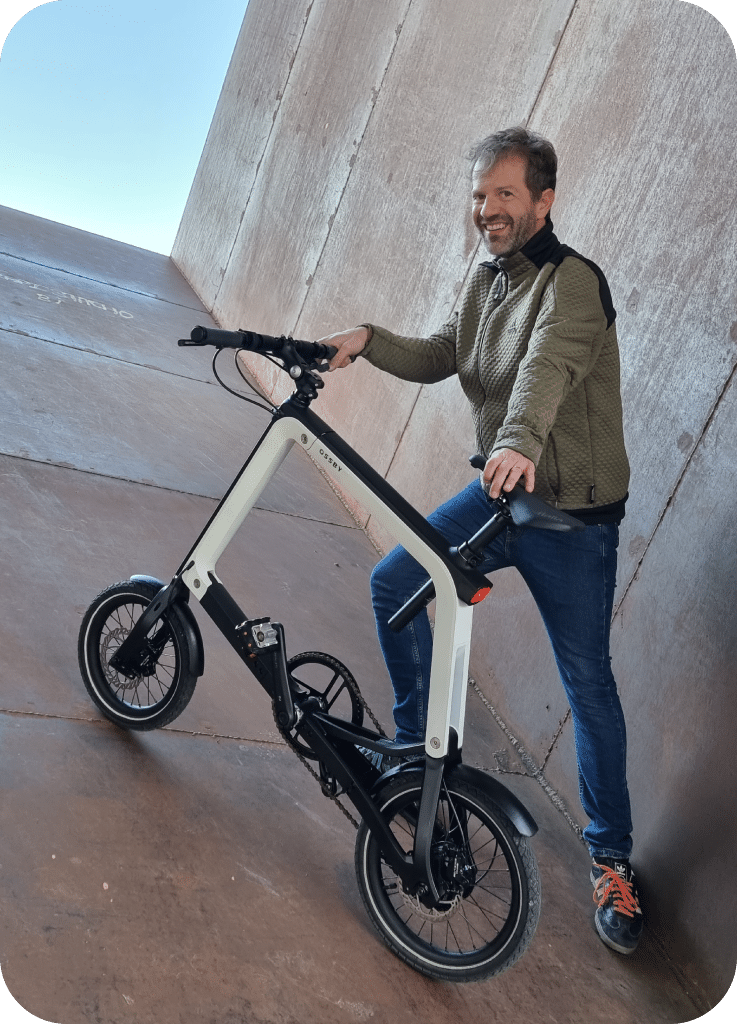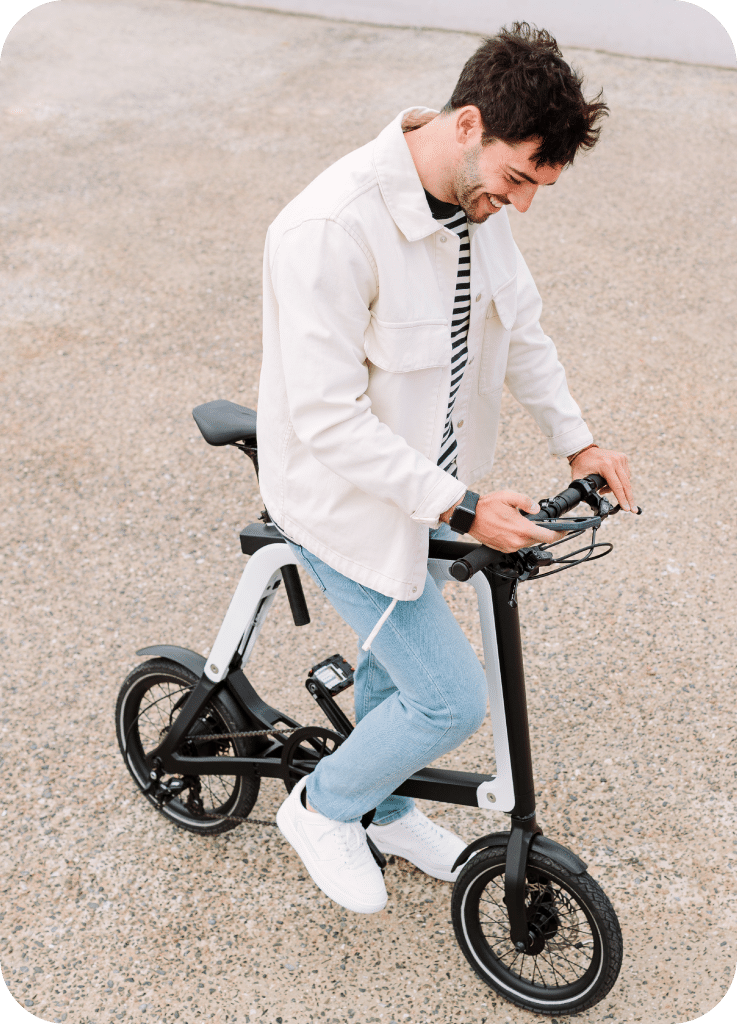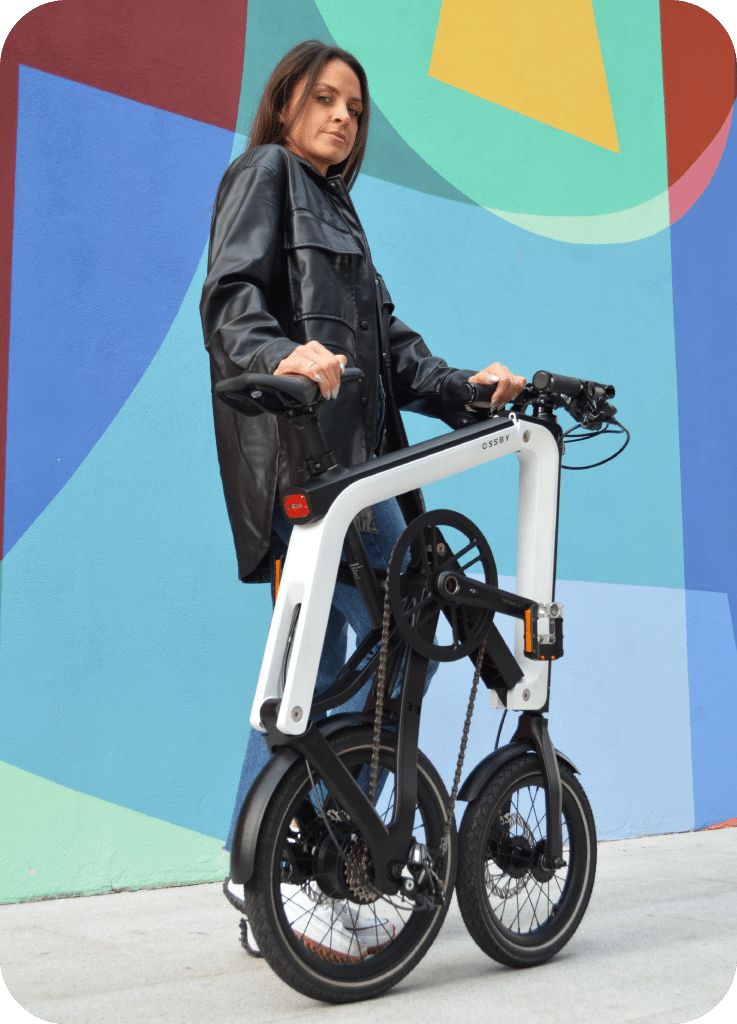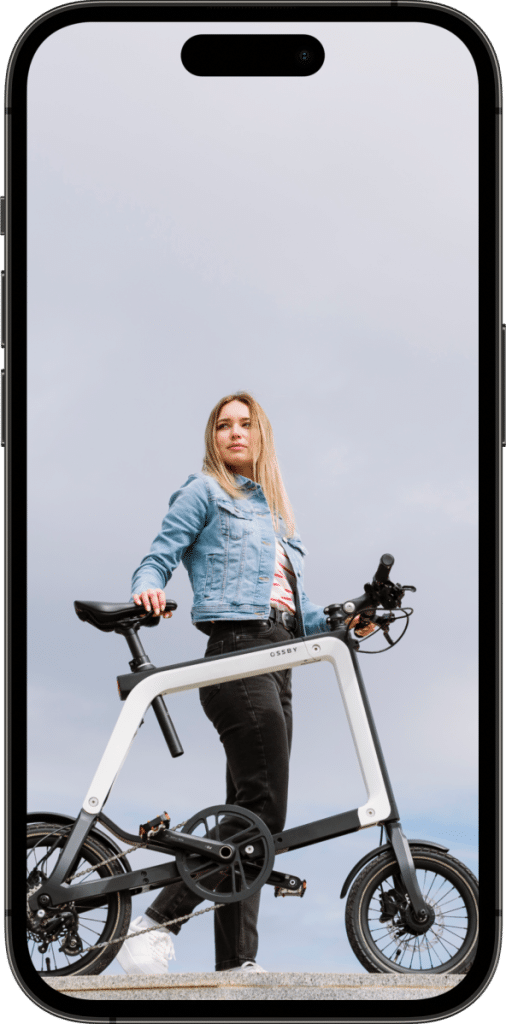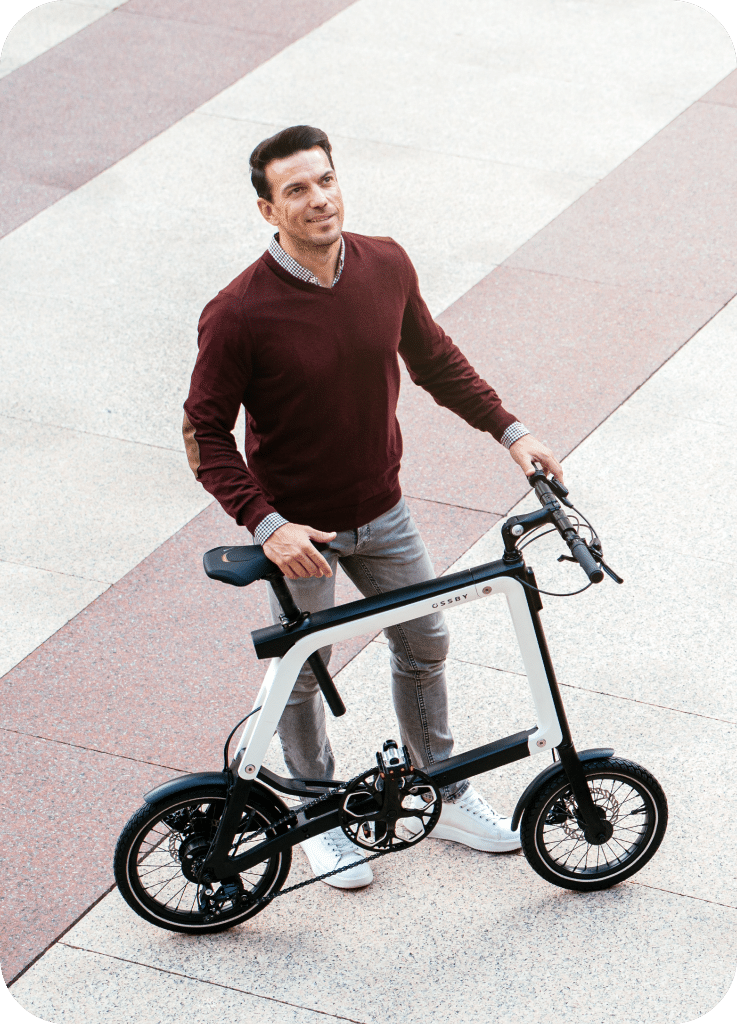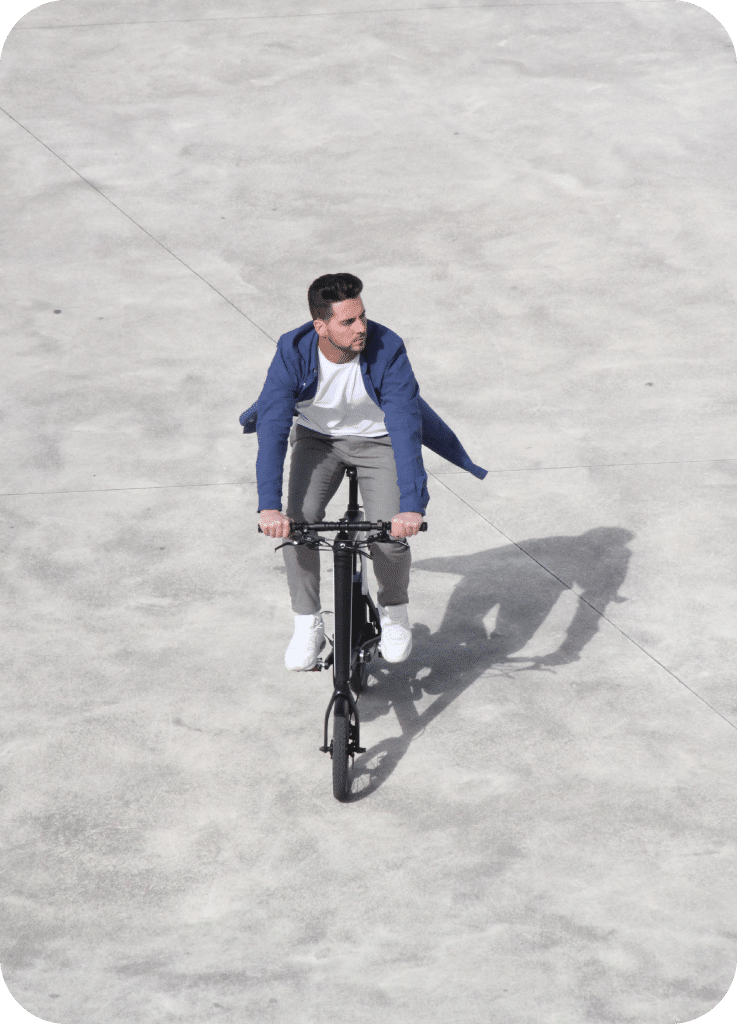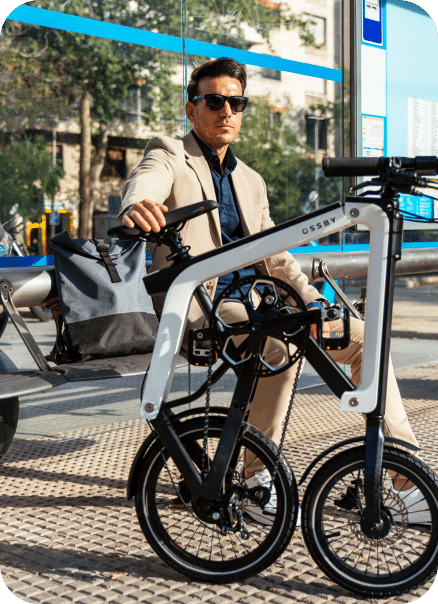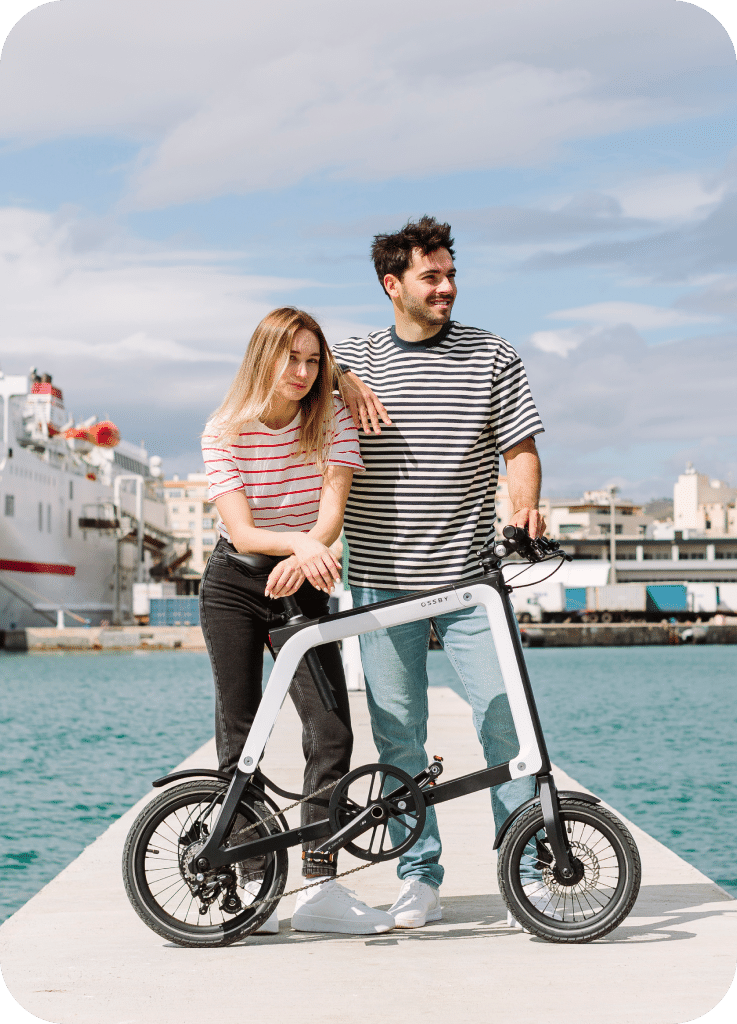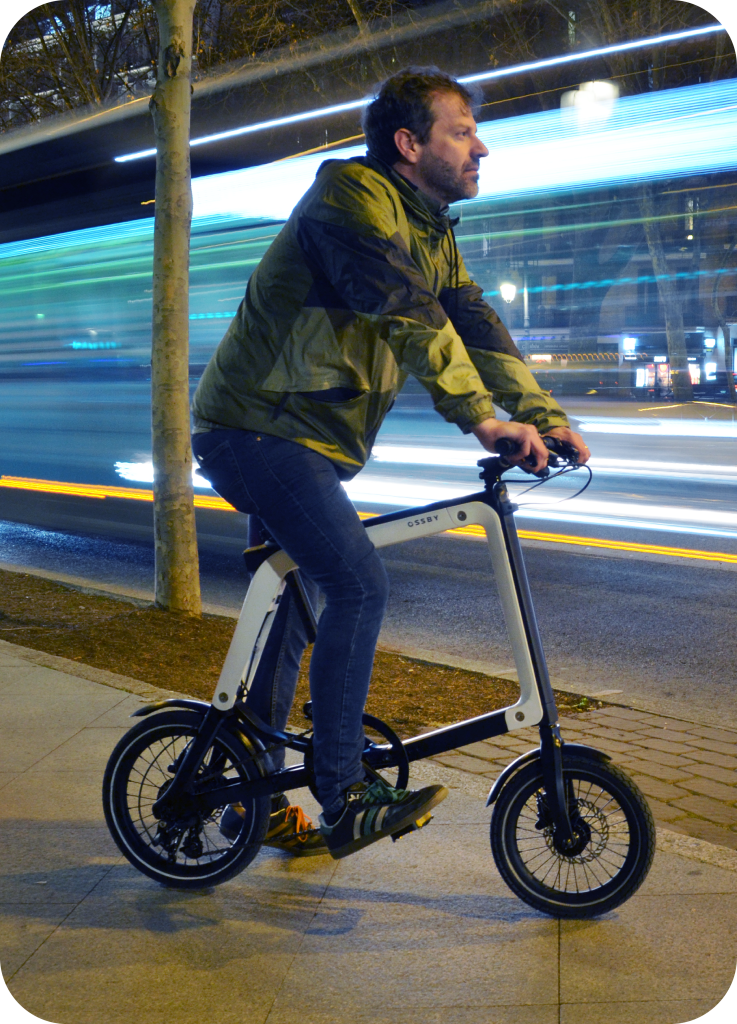 THEY ARE ALREADY PART OF THE
CHANGE