We will be responsible for making sustainable bicycles and you show the world that there are smarter mobility alternatives.
We know that there is much to be done in the area of sustainability and we are no exception. Let's face it, no company is 100% sustainable; but there are those willing to do much better. At Ossby, we are always learning and our commitment to the planet is to improve every day, looking for more responsible solutions for the world and its inhabitants.
Our mission, vision and commitment are clear. Based on this, we try to ensure that our messages and actions are consistent and represent our values.
It is the foundation on which all our relationships are built. The basic principle with which we address everyone at Ossby and involves all parties: employees, investors, suppliers, distributors, customers, planet and friends.
We were born a bit rebellious. In 2015, when we launched our first model, few brands dared to venture into urban mobility. We have always believed that getting around cities differently was possible, so finding solutions and improving our bikes will always be in our ethos. Because being different is cool!
PLANT RESINS AND RECYCLED FIBRES
Composite materials are formed from two or more different elements with different properties. This combination makes it possible to develop new elements with unique properties. We use a composite with a matrix of vegetable oil and recycled fibres to manufacture the frame of our bicycles.
A REVOLUTION IN THE INDUSTRY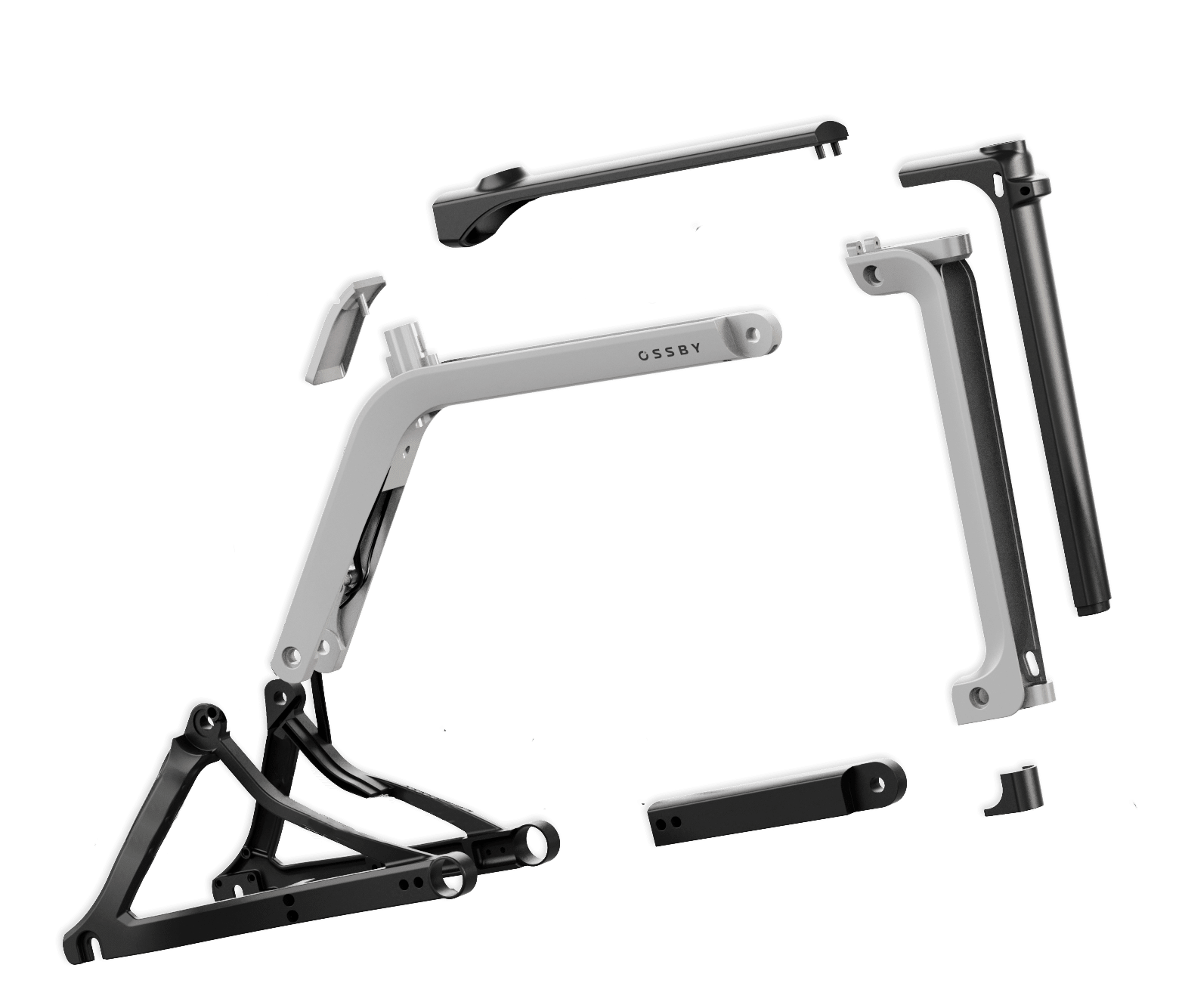 Assembly in independent units:
The frames of our folding bikes are made up of independent sections, allowing a section to be repaired in the event of damage. An affordable and sustainable solution to further increase the lifespan of our bikes.
Durability is key to sustainability
PROUD TO MANUFACTURE IN SPAIN
"Controlling every detail of our production process production and care for our family of suppliers is the basis of our differentiation".
The only footprint we want:
We offset the carbon footprint of all our orders
Beyond trying to fill the world with sustainable bikes, we want our footprint to go further and create something very special to reward trust in our brand.
The Ossby forest is a reality thanks to each of our customers, because for the sale of each unit we commit ourselves to plant a new tree in our forest.
By planting trees, we not only offset our CO₂ emissions, but also contribute to the regeneration of wildlife habitats and raise awareness.
Sustainable Development Goals
CYCLING, A KEY VEHICLE FOR ACHIEVING THE SDGs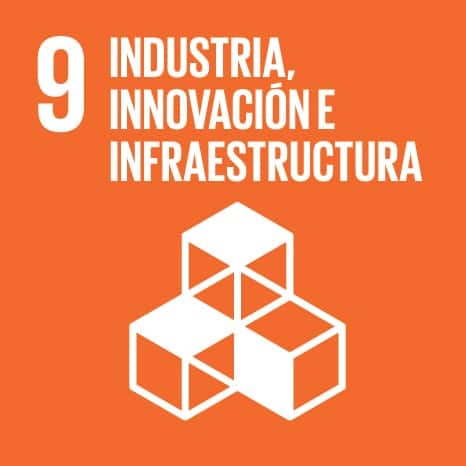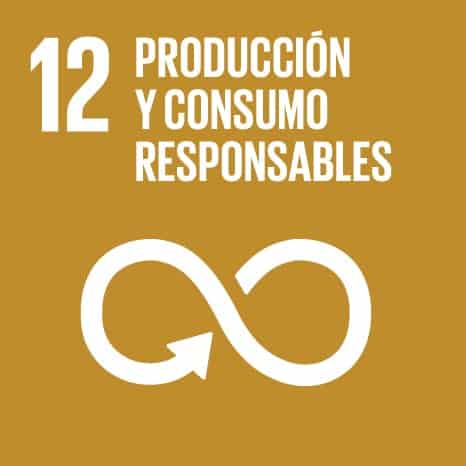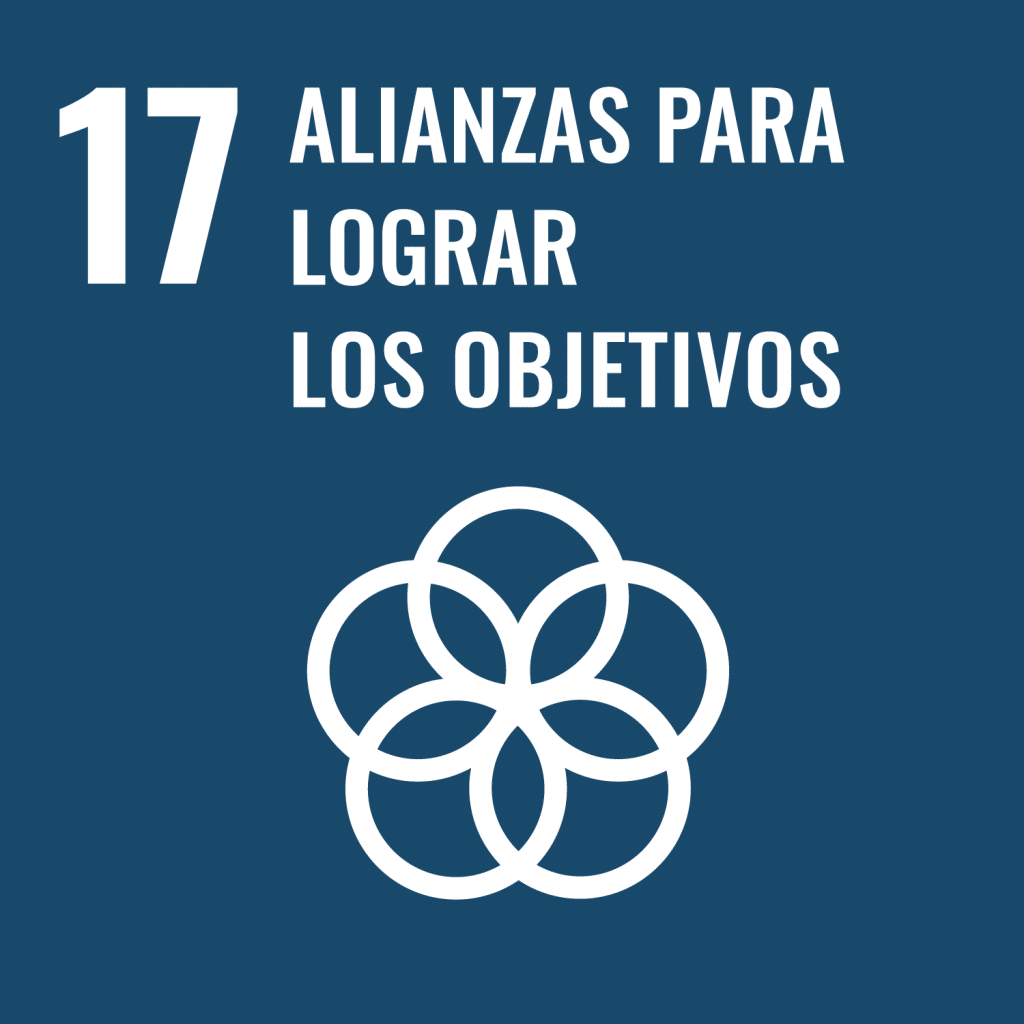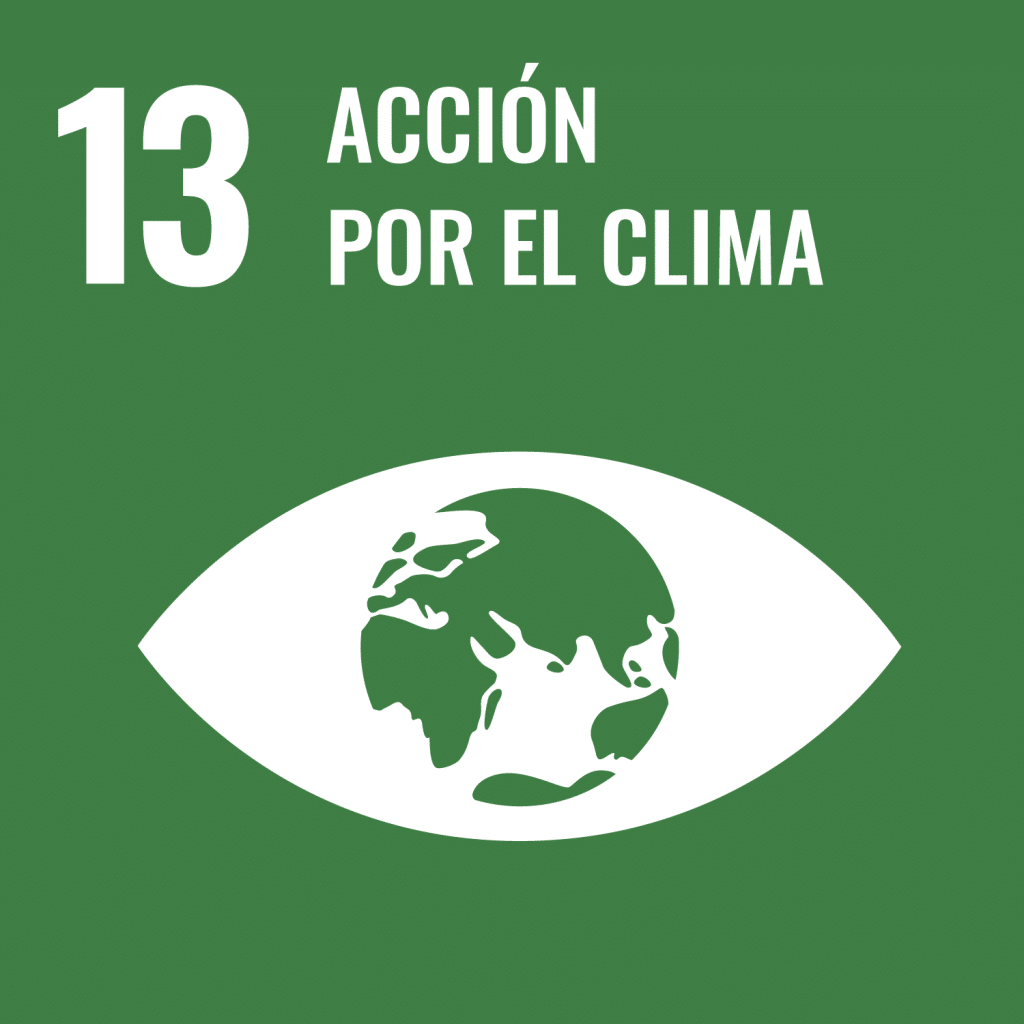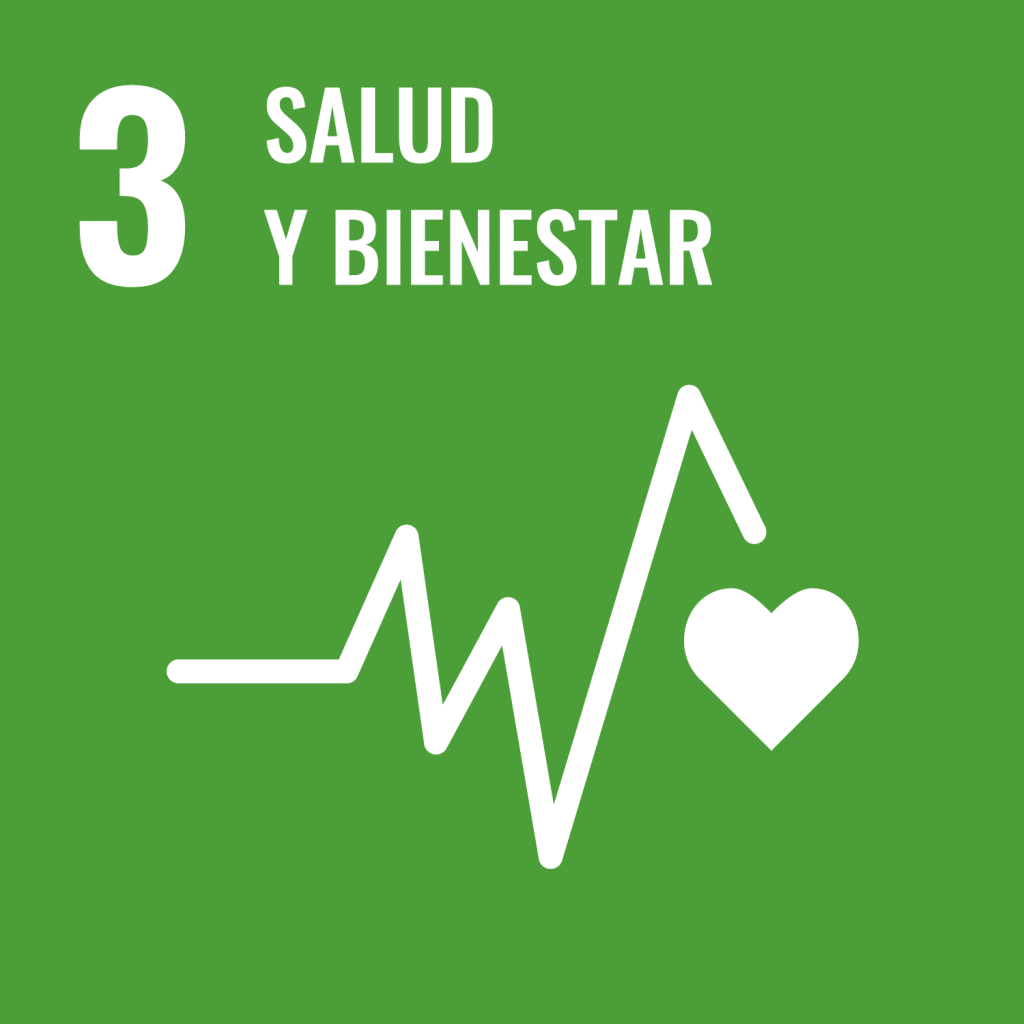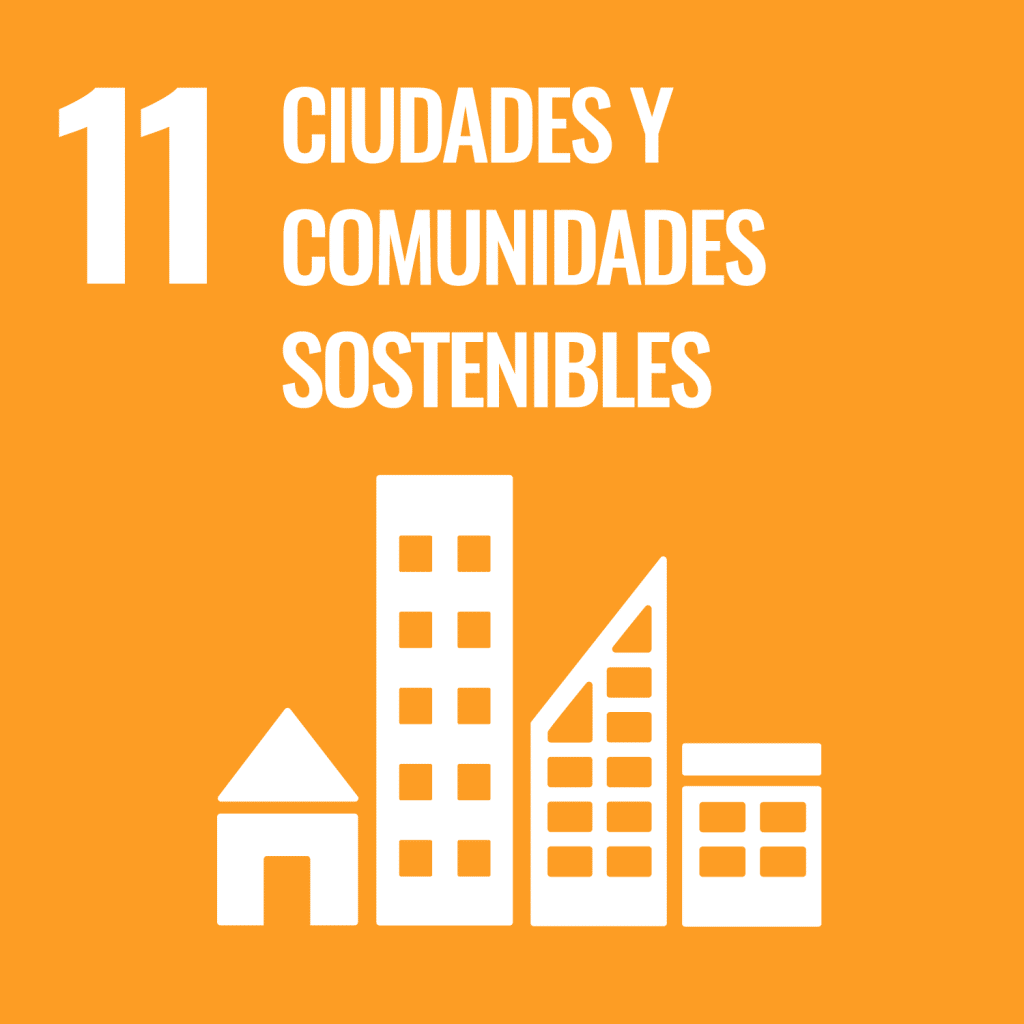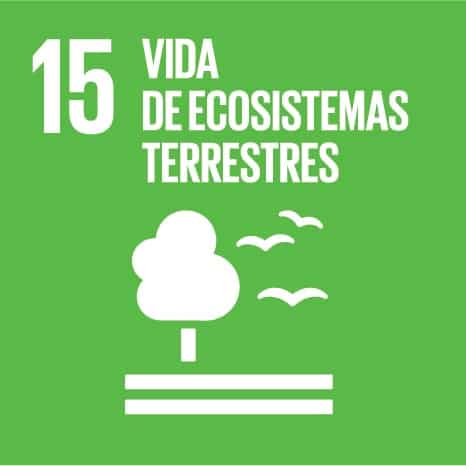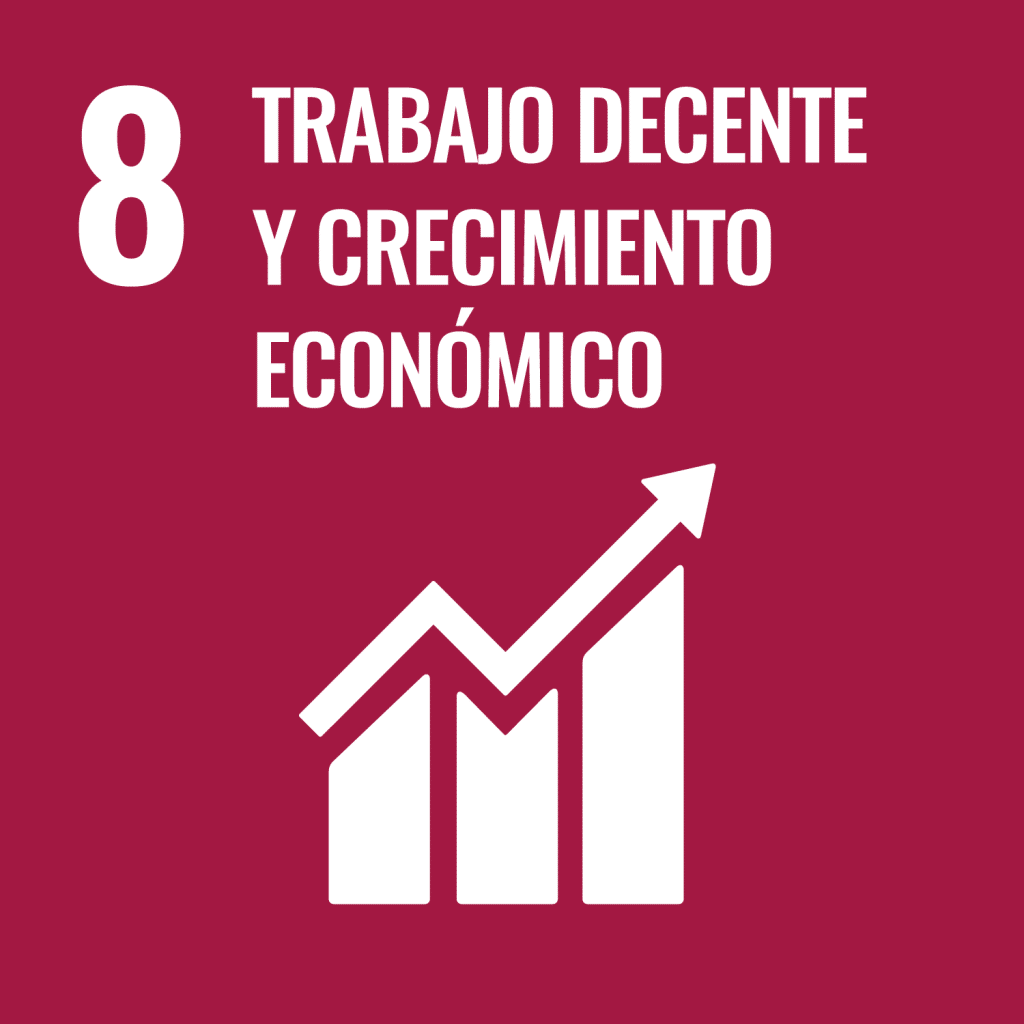 Promoting cycling mobility helps to achieve several of the SDGs set by the UN to combat the climate crisis, improve people's health and promote fair global development and growth.
Through our activities we contribute to the achievement of 8 of the 17 goals set by the United Nations.
At Ossby we actively collaborate with Sustainable Startup & Co. Thanks to their help and community, we learn from the best, set goals and actions to improve.
We have set some goals and objectives for the future to meet our commitment to improve and reduce our impact on the planet.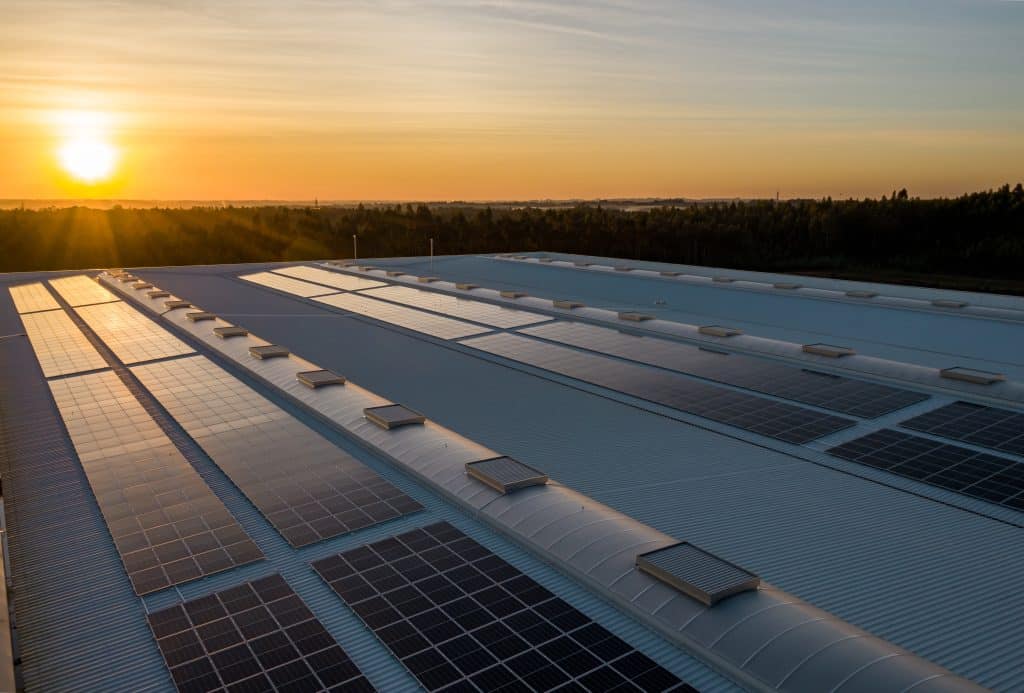 Let the sun shine!
Installation of solar panels by 2025
Our plan is to install solar panels at our premises in Arganda del Rey to be self-sufficient and not rely on fossil fuels to assemble our bikes.

With this action we will be able to reduce emissions of polluting gases as a result of our direct activity.

Status: in progress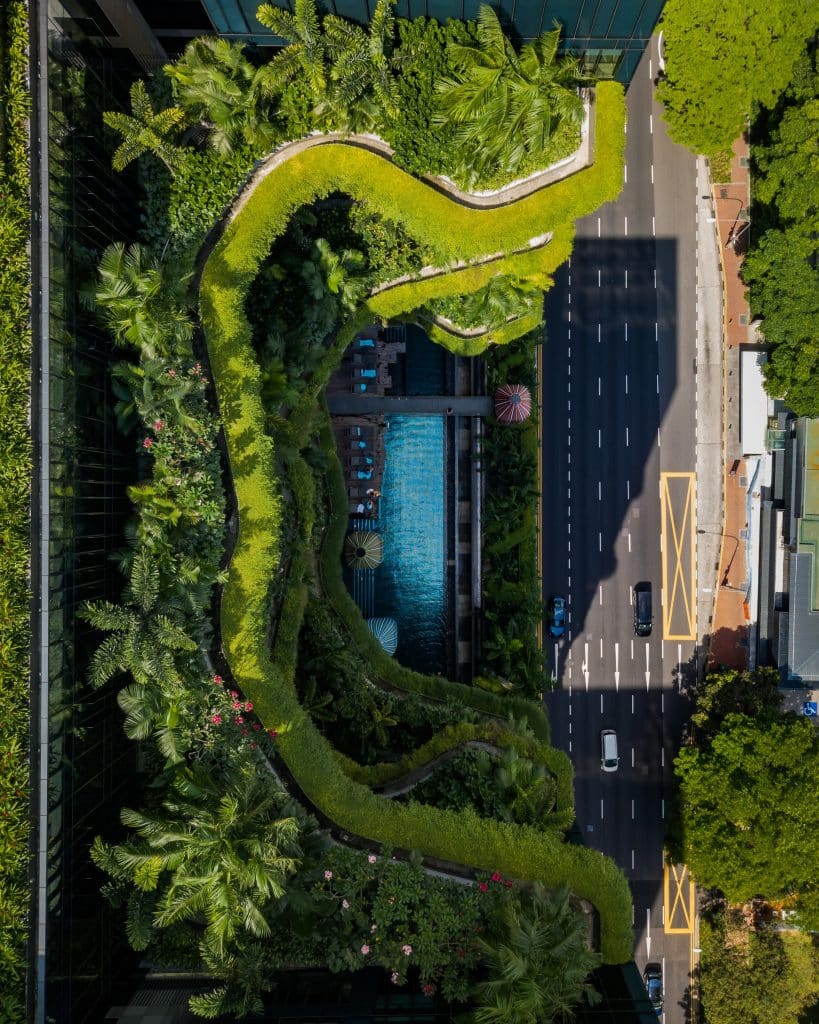 Focused on people and the environment
Obtain ESG certification

(Environmental, social and corporate governance)
ESG criteria are an approach to assess the extent to which a company works on behalf of social goals that go beyond the company's economic role. To achieve this certification we are working together with EIT Urban Mobility, PowerHub and the startup ESG7.

In this way, we will have indicators for improvement and certification of social and environmental achievements.

Status: in progress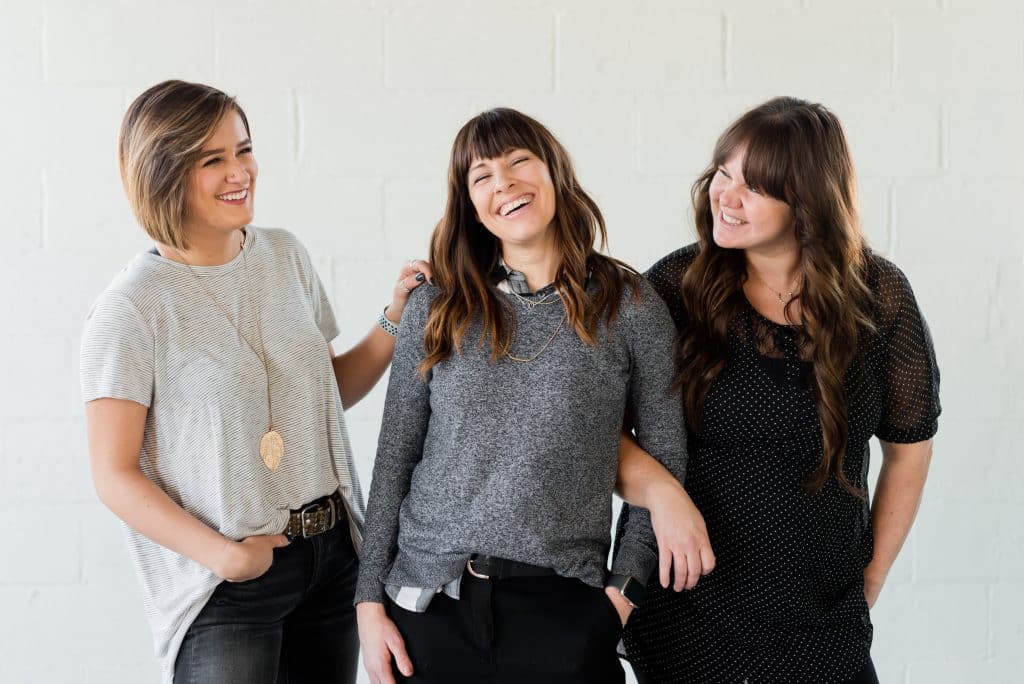 For more women in industry
Inspiring women
Ossby is led by a woman, and we want to fight for gender equality and the active participation of women by attracting new talent to our company.

In addition, we want to inspire more women to work in the cycling sector, industry and innovation by participating in talks and workshops.

Status: in progress
We enjoy challenges
Improving the production process
At Ossby we are never idle. We are always looking for alternatives that help us to be better. That's why we are always looking for new materials and designs, as well as more efficient, sustainable and local suppliers.

Why? Because we seek to become more efficient and rely ever less on international suppliers to further reduce CO2 emissions.

Status: in progress