Designed and manufactured in Spain to revolutionise sustainable mobility
"A sustainable dream come true for urban cyclists"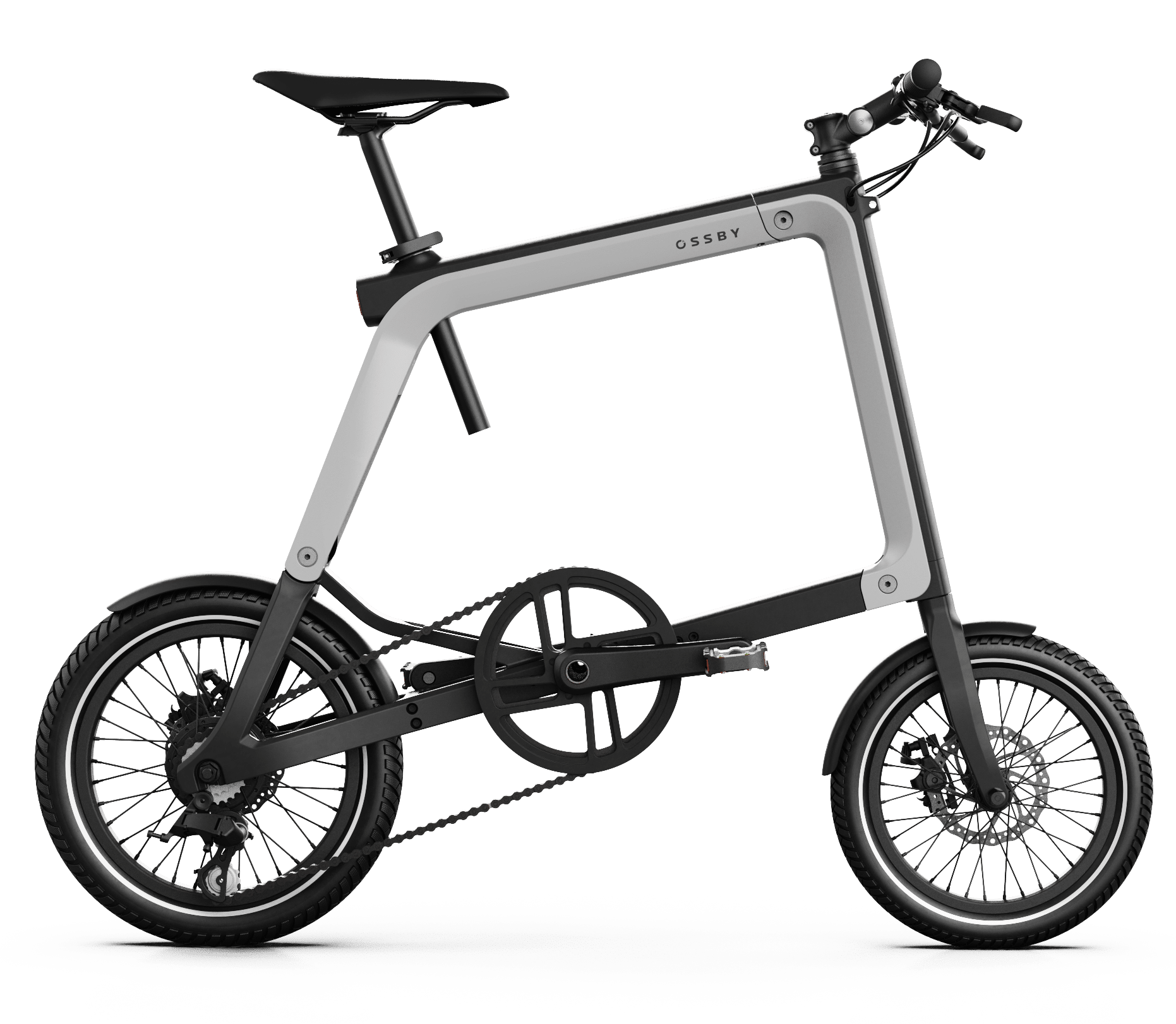 Composite frame
sustainable
Design
sustainable
and innovative
Nature and commitment to the environment are our driving force.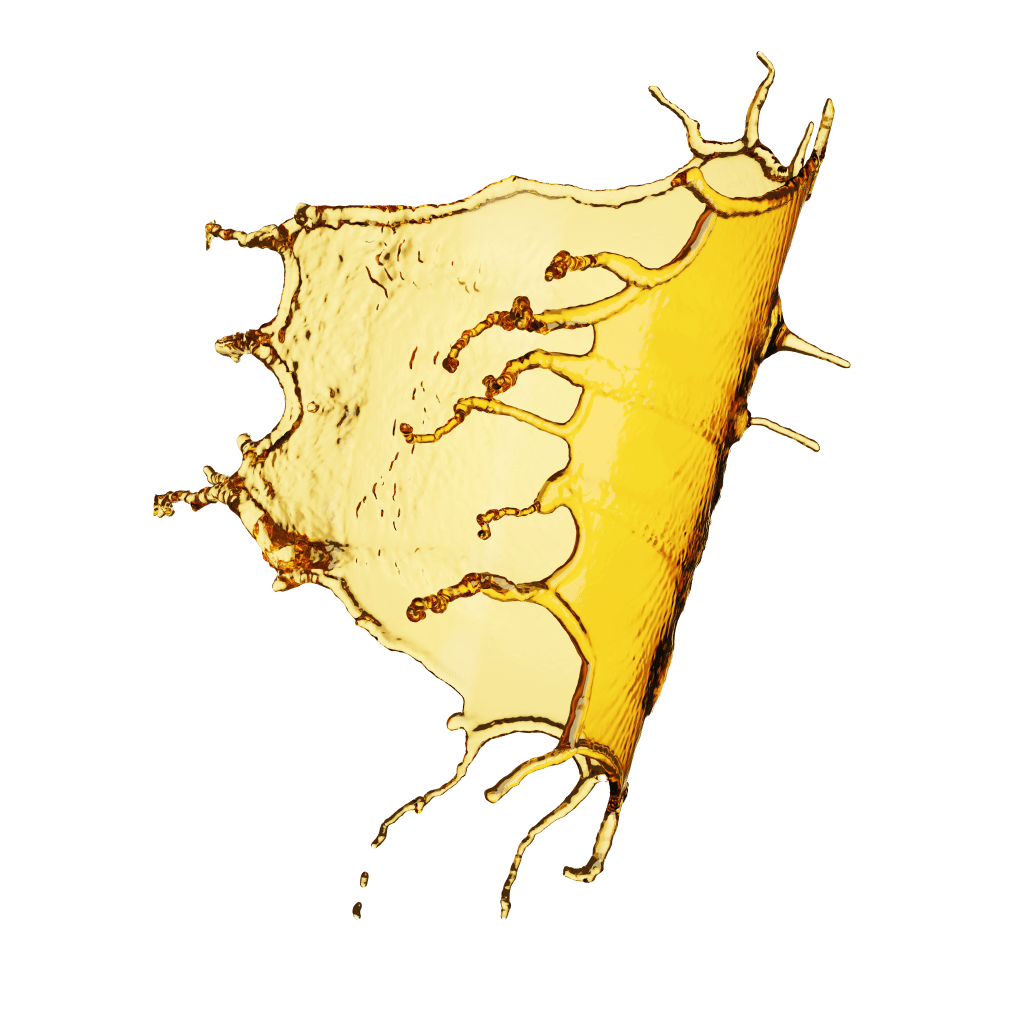 We are the first Spanish brand to use recycled fibres and vegetable resins to create a lighter, stronger and more sustainable bicycle.
Simple, elegant and functional
The design patents developed by Ossby and the meticulous work of redesigning our mobility concept have led to the birth of the Ossby GEO, a practical, durable vehicle with minimalist lines that make everyday life easier.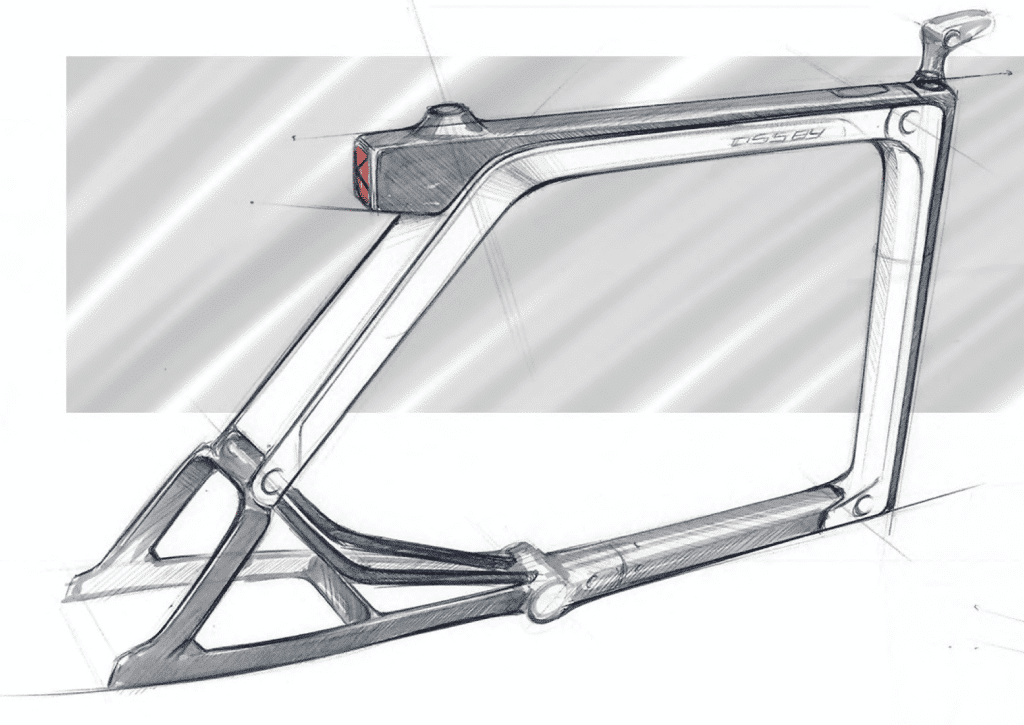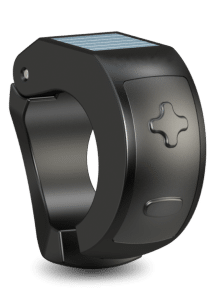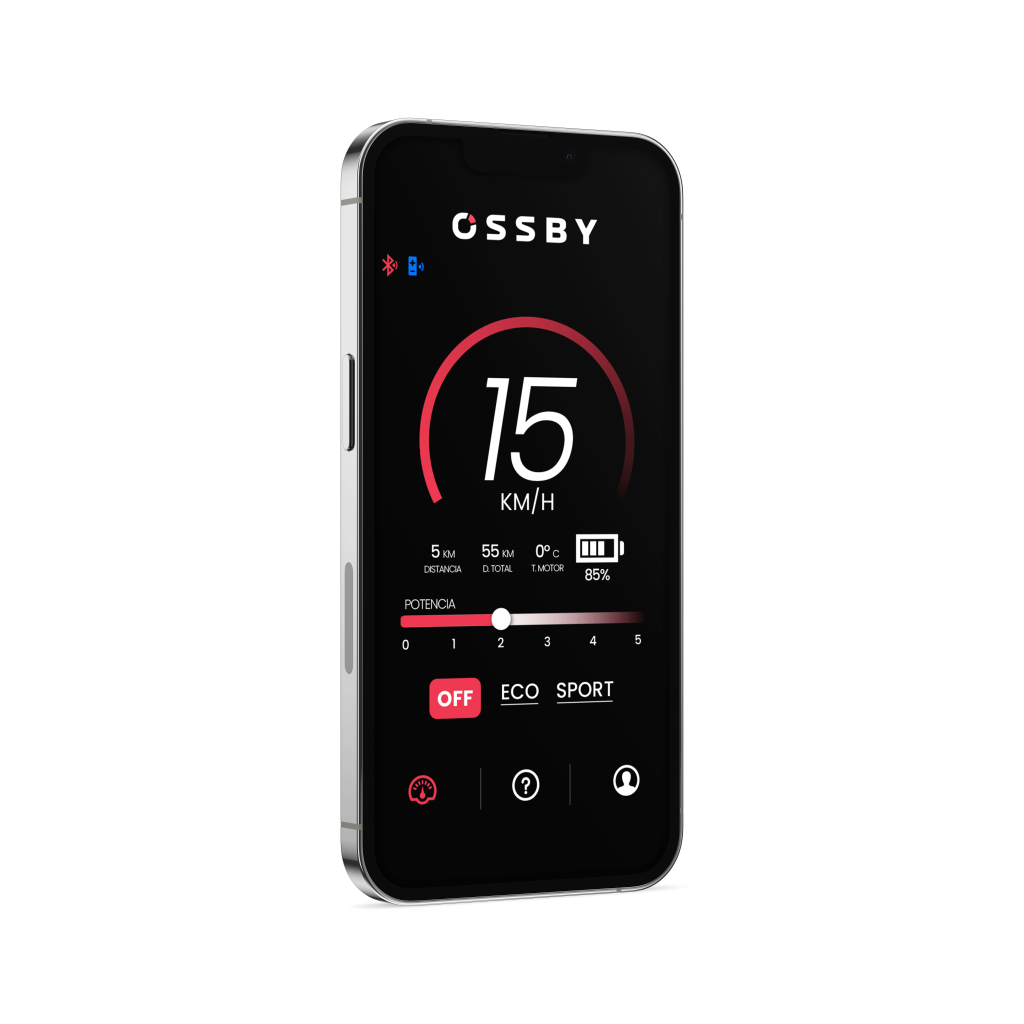 The motor of the new Ossby GEO uses Bluetooth technology to avoid wiring and maintain Ossby's minimalist style.
App or BT device, you choose:
The bike is controlled with an App or a small Bluetooth companion device without the need for a phone.
This is how we manufacture